Podcast: Play in new window | Download
Subscribe: Apple Podcasts | Google Podcasts | Spotify | Stitcher | TuneIn | RSS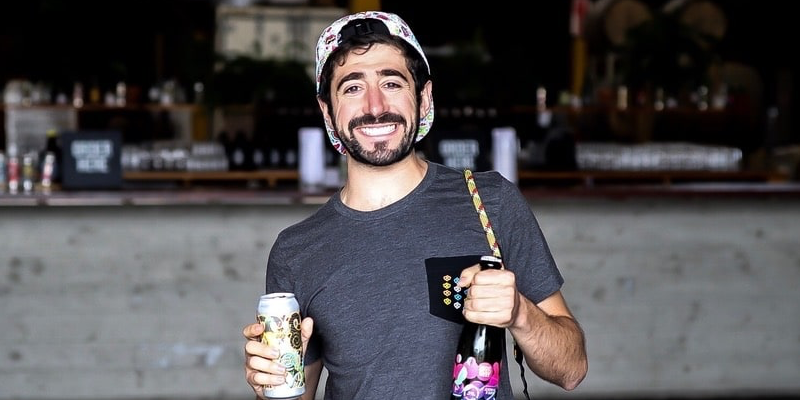 Interested in following your artistic passion? Write (or brew) for a target audience. That's what Kenny Gould did when he wrote his new book The Brewing Cloud, a collection of fictional short stories about the craziness of the craft brewing industry.
Kenny is most known in the craft beer world as the Founder of Hop Culture Magazine, an online resource for news across the brewing industry. In this episode, we talk about the early days of Hop Culture, Kenny's lifelong dream of writing fiction, and some bigger topics within the current craft beer landscape.
Please Scroll Down for Full Show Notes, Drinks, and All Bars & Breweries Featured in this Episode
BeerCapMaps.com is home to The Original Beer Cap Map. Check them out for bottle cap display maps of your favorite states & countries, and make sure to listen to the Pubcast for a discount on your next order.
Enjoying the show? Please leave us a review here. Even one sentence helps. It's feedback from beer-lovers like you that keeps us going!
Breweries, Bars, and Recommend Resources
Hop Culture, an online magazine covering the best beer, bars, breweries, gifts, and supplies in the United States and around the world
The Brewing Cloud, a collection of fictional short stories about the brewing industry by Kenny Gould
Bean Culture, a new site focused on craft coffee from Kenny and the creators of Hop Culture
Connect with Hop Culture and Kenny