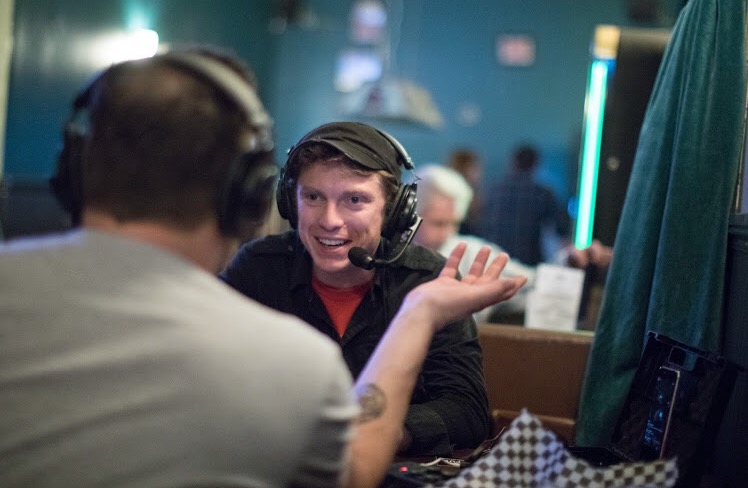 Hi, I'm Chris. Your host here at Pubcast Worldwide. No, I'm not just some drunk with recording equipment and an internet connection. I'm a beer-lover, serial event planner, and self-proclaimed adventurer in business, travel, and media.
I hail from St. Louis, born in a town with a strong brewing heritage, and have spent the rest of my life living in other beer meccas like Milwaukee and the Bay Area. I am massively opinionated about beer, cocktails, and the places that serve them.
I am a perpetual party organizer, a former brewing industry employee, and have spent most of my career in sales and marketing. All of these responsibilities have non-coincidentally involved many conversations over dinners, drinks, and other casual environments.
Add all this up, and I just might be the most qualified person for this alcohol-fueled job.
But in all seriousness, I believe there is a lot that we can all learn by letting our guard down, putting our predispositions aside, and having a drink with someone. I love connecting with people within their local communities and around the world. I am excited that you're here, and hope we can both learn something from these conversations.
So, shall we grab a drink?