Podcast: Play in new window | Download
Subscribe: Apple Podcasts | Google Podcasts | Spotify | Stitcher | TuneIn | RSS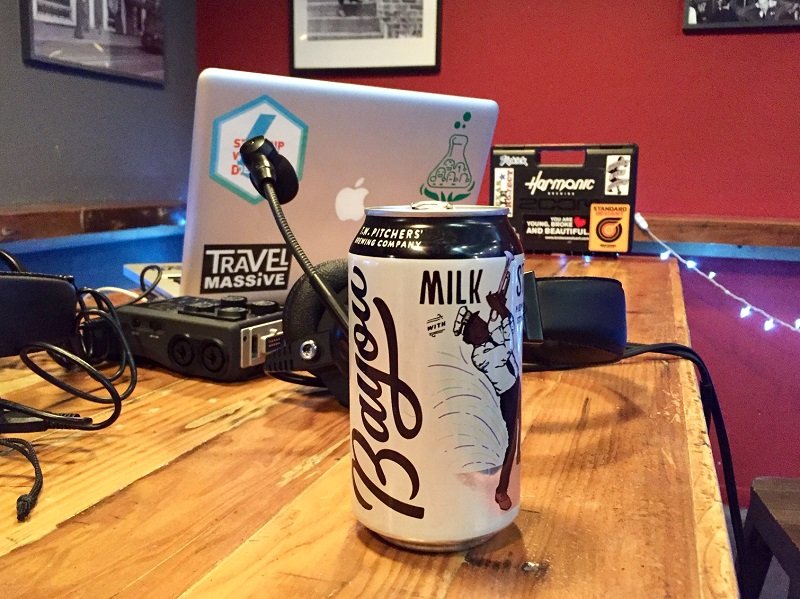 Happy "Brew" Year! 2018 is in the rear view mirror, but it's time to reflect on all the great things that happened throughout this year in beer…and drink a few more in the process!
While I was at home in St. Louis for the holidays, my friend, beer expert, and Craft Republic distributor Dave Scarmana and I met up at Gaslight Lounge for a couple of brews and to discuss some of the best parts about craft beer in 2018.
In Round 1, we talk about a few notable beer trends from 2018, namely some of the styles that we saw rise in popularity or become more legitimized over the course of the year. In Round 2, we look ahead to 2019 and some of the brewery openings we're most excited about. Plus, Dave and Chris share their respective "Mt. Crushmore" lists: 4 beers that shaped their long-term love of beer.
Drinking Destination:
Named after St. Louis' once famous Gaslight Square entertainment district, Gaslight STL features a bar & grill, concert venue, and recording studio all-in-one. Touring artists such as Spoon, Judah & the Lion, and Sleeping with Sirens have all performed in-studio for a series called The Gaslight Sessions, which play on the TVs around the bar while patrons throw back craft brews.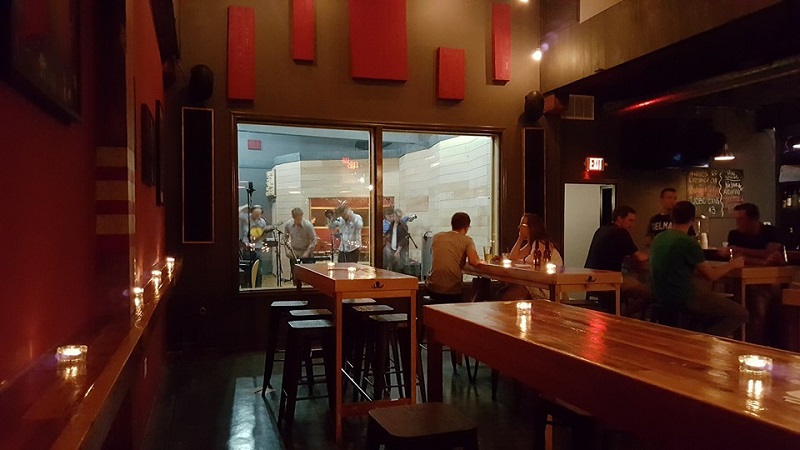 Coaster Notes:
We discuss some of our favorite trends in beer in 2019, including the increasing respectability of the Hazy IPA style, and the continued rise of craft lagers.
Dave and I recap some of the winners and new categories at the 2018 Great American Beer Festival.
The Slow Pour Pilsner was a new discovery of mine in 2018, and it's worth seeking out, especially if you're in Denver, CO where slow pour pioneer Bierstadt Lagerhaus can be found.
Dave shares some of his beer travels from 2018, including a visit to Allagash Brewing in Portland, ME.
I wrap up Round 1 discussing how Brut IPAs jumped onto the scene in 2018, and how I hope they stick around.
Round 2 begins with a discussion about some of the breweries we're most excited about opening up in 2019. Dave covers St. Louis, and I share a couple cities in the U.S. and around the world that have impressed me.
We also reflect on some of the consolidation and closings in the craft beer world, and how craft breweries can stay afloat without competing with one another.
Dave and I share our respective "Mt. Crushmore" lists – 4 beers that have influenced our taste and perceptions around beer.
Drinks of the Show:
Technical Ecstasy – Czech Pilsner from St. Louis' 2nd Shift Brewery
Bayou Milk Stout – While San Francisco-based TW Pitchers is primarily known for their shandies, this stout with a touch of maple goes down real smooth!
Connect/Drink with Dave Scarmana:
You can find Dave on Twitter @dave_panda.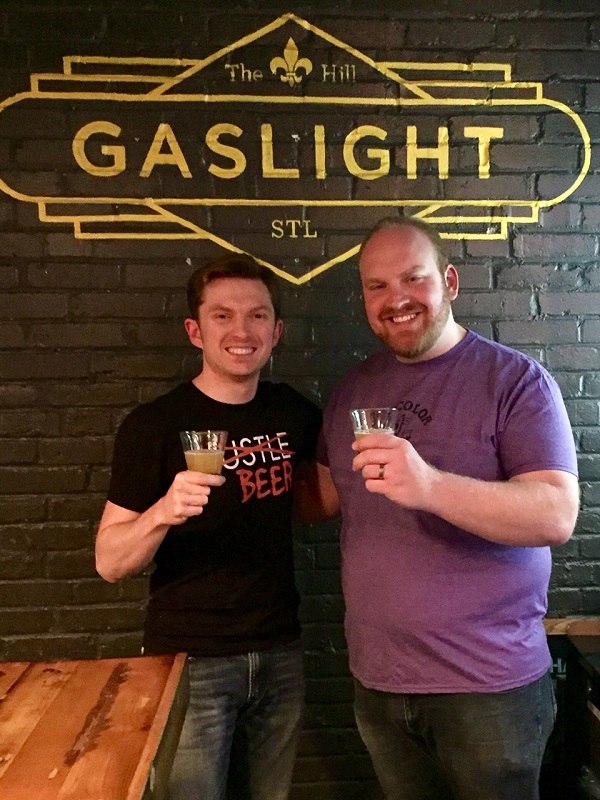 Visit Gaslight Lounge:
Gaslight Lounge is located at 4916 Shaw Ave, St. Louis, MO 63110. Bar hours are 4pm to 12am Sundays, 5pm to 1am Mondays, 4pm to 1am Tuesday and Wednesday, and 11am to 1am Thursday through Saturday.
Episode Sponsor:
Beer Cap Maps are the makers of the original decorative bottle cap map. Make sure to hear more about their story in Episode 5 (featuring co-founders Jesse Darley and Steve Lapham) and listen to this GABF episode for an exclusive deal for Pubcast listeners.