Podcast: Play in new window | Download
Subscribe: Apple Podcasts | Google Podcasts | Spotify | Stitcher | TuneIn | RSS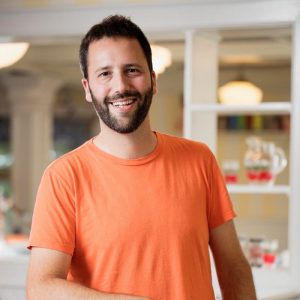 Dan Pashman is a guy that loves to eat. As the host of the long-running food podcast The Sporkful, Dan and his guests explore everything from quirky nuances about food, to using it as a medium for conversations about body image, race, relationships, and cultural understanding.
We traveled to New York City to meet up with Dan where he not only shared his philosophy toward food, but also his hot takes about the current state of craft beer. Expect some colorful commentary about beer snobbery, and great lessons on how Dan's curiosity continues to help him find new layers about food to explore.
Show Notes: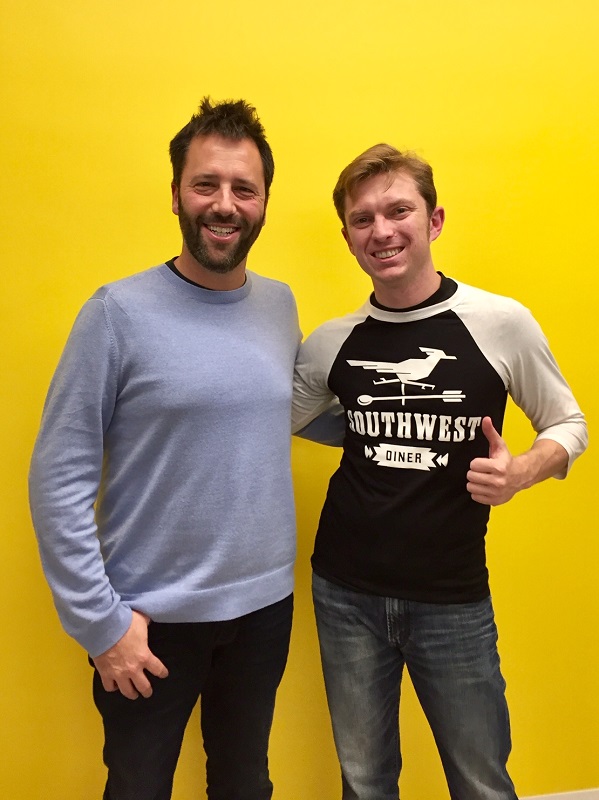 We kick off our conversation discussing the importance of pairing beer with the weather (or manual labor).
Dan's career in broadcasting eventually led him to starting his own podcast – The Sporkful – where Dan initially focused on the extreme details of food (like the ideal size and form of ice cubes), but now uses food as a medium to also explore important topics like body image and culture.
"You can really learn just about everything about a person by asking them 'What do you like to eat, and how do you like to eat it?'" –Dan Pashman
Dan shares how curiosity and asking good questions is how he (and anyone else) can keep coming up with good ideas.
Dan's advice on podcast topics: "In every episode, the audience should feel something and learn something."
Dan learned to love beer while he was studying abroad in London. We discuss the current state of craft beer, and we get a few hot takes on the topic from Dan as well.
Shower beers…period.
Tune into The Sporkful to hear Dan's "food resolution" for 2019…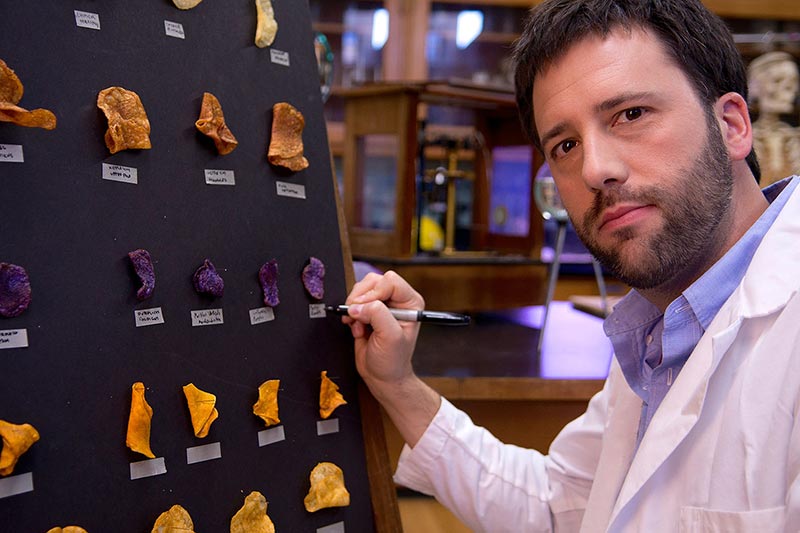 Dan's Favorite Bars in New York City:
Jimmy's Corner – Amidst the touristy joints of Time Square, Jimmy's Corner remains strong as an authentic dive bar…so good in fact that it was the only joint worthy of Dan's list!
Resources for When You're Sober: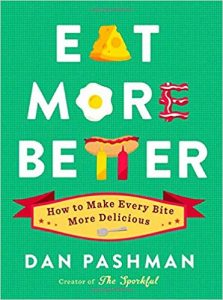 The Sporkful Podcast – Dan Pashman's podcast The Sporkful is "Not for Foodies, It's for Eaters." On the show, Dan explores extreme nuances of food – anything from the ideal size and shape of an ice cube to the "Proximity Effect" of cheese on a burger. Dan and his guests also take on more complex topics like the Cambodian origins of L.A. donut shops, or how women in craft beer are changing the stereotypes around "bitch beer."
Eat More Better – Essentially a guidebook that helps you "make every bite more delicious," Dan takes an illustrated deep-dive into all the eating strategies he presents on his podcast. A true textbook of gastrophysics if I do say so myself (and also one of my favorite coffee table books in my apartment).
You're Eating It Wrong – Dan has a podcast, a book, so why not a TV show as well? Featured on the Cooking Channel, on this web series, Dan and his research assistants discover new and inventive ways to get the most out of food and flavors, while discussing other eater strategies like how to maximize your experience at your local buffet.
Connect/Drink with Dan:
You can find Dan across social media at @thesporkful on Twitter, Instagram, and Facebook.