Podcast: Play in new window | Download
Subscribe: Apple Podcasts | Google Podcasts | Spotify | Stitcher | TuneIn | RSS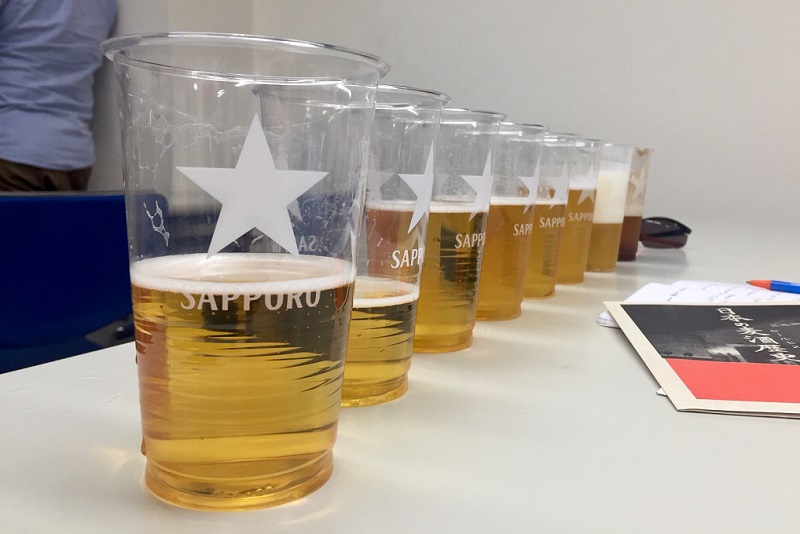 Kanpai! We're heading across the Pacific to Japan for our first ever episode of the Pubcast in Asia. While Japan's craft beer scene may be young, their brewing heritage is not thanks to a centuries-old history of Japanese lagers, as well as flavors and ingredients unique to the Land of the Rising Sun.
In this episode, we travel south of Tokyo to Yokohama to meet up with Masa Kaji, Beer Judge & Owner of BrewPUB PANGAEA, as well as a few other Japanese beer judges. After attending a Sapporo pouring demonstration hosted by Japanese "Tap Star" Yutaka Shigetomi, Masa and his fellow judges sat down with us to discuss what characterizes craft beer in Japan, while providing a detailed overview of the best breweries across the country.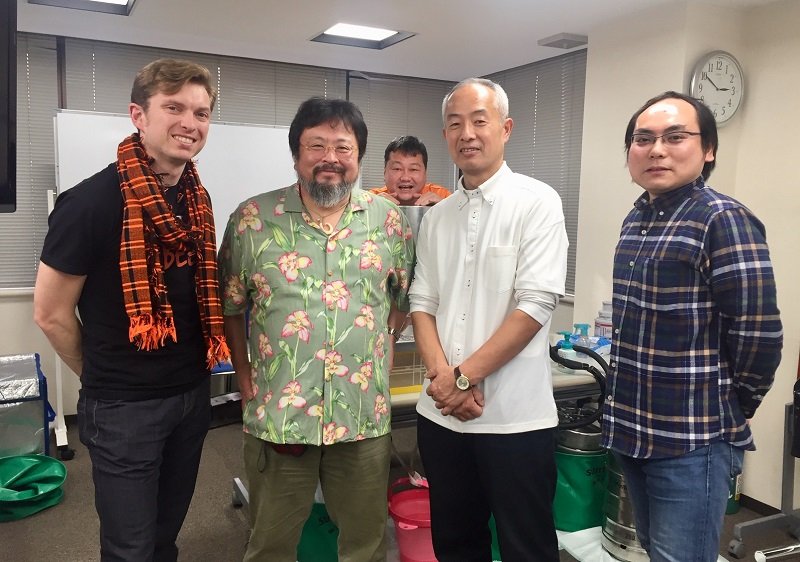 Show Notes:
What characterizes Japanese craft beer? Masa discusses how beer in Japan follows European and US beer styles, but with a Japanese twist, including citrusy flavors from Japan's own yuzu fruit, as well using sake yeast in fermentation.
We go on an "audio brewery crawl" across Japan. Check out the "Breweries & Craft Beer Bars in Japan" section below to see all the places we discussed.
Drinks of the Show:
Sapporo – The flagship Japanese lager was the only beer poured during Yutaka Shigetomi's tap demonstration, but we had the chance to experience the beer 6 different ways
Breweries & Craft Beer Bars in Japan: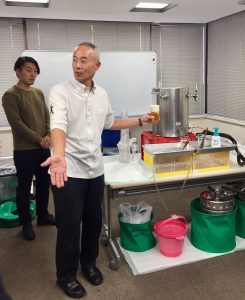 Resources for When You're Sober:
Osaka Craft Beer Map – A collaborative effort created by Osaka's craft beer community, this map is available at most craft beer bars in Osaka, and provides a neighborhood-by-neighborhood guide of the best spots to experience craft beer across Japan's 2nd largest city. Follow the link to their Facebook page for details.
Yokohama Craft Beer Map – If you're staying closer to Tokyo, a similar resource is available for Yokohama's beer scene. Send an email to the link in the email address for details.