Podcast: Play in new window | Download
Subscribe: Apple Podcasts | Google Podcasts | Spotify | Stitcher | TuneIn | RSS
There are big things brewing in Japan these days, and Tokyo Aleworks is one of the most exceptional spots to come out of Japan's latest craft beer boom. In this impromptu Tokyo edition of "Flight School," Bob Stockwell from Tokyo Aleworks jumps on the show to share details about the changing beer laws in Japan that are creating a surge of breweries across the country. All of this discussed over a flight of beers straight from their brewpub in Tokyo's historic Itabashi neighborhood.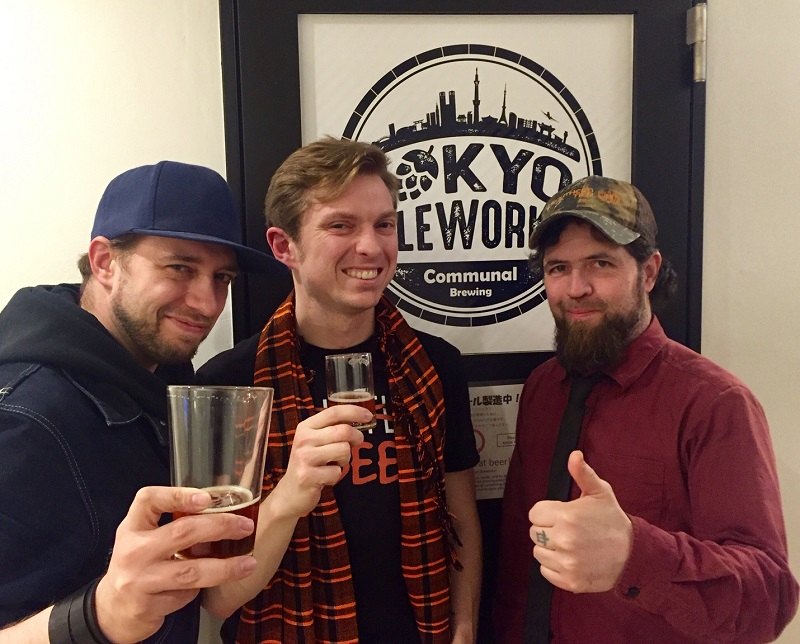 Drinking Destination:
Opening in May 2018, Tokyo Aleworks is a welcome addition to the Itabashi neighborhood, one of the historic entrances to the city of Tokyo. Operating as a brewpub, they also operate uniquely as a "Communal Brewery," meaning there's no brewmaster, and everyone gets to contribute ideas to the beer.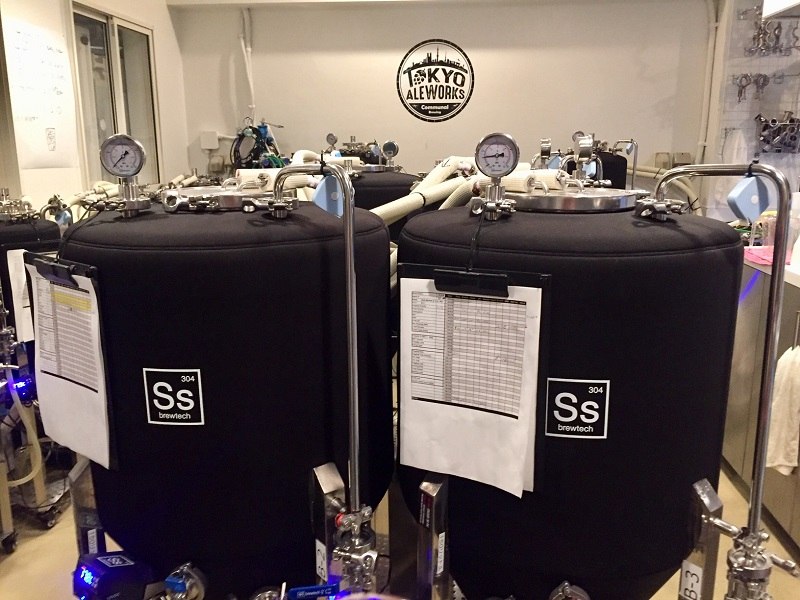 Show Notes:
Bob kicks off the show by discussing the Itabashi neighborhood. Itabashi is known as one of the official entrances to Tokyo, and is more residential than some of it's southern neighbors like Shinjuku or Shibuya.
Tokyo Aleworks opened in May 2018, and got their license in April immediately following some positive changes in the Japanese beer laws. Bob explains "happōshu" and other unique characteristics of the beer industry in Japan.
We wrap up the show with a drinking tale and some public transportation mishaps associated with one of Bob's most recent birthdays.
Drinks of the Show: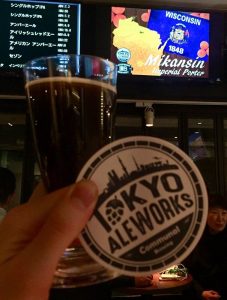 Connect/Drink with Tokyo Aleworks:
You can find Tokyo Aleworks online at TokyoAleworks.com, or on social media on Facebook or Instagram.
Visit Tokyo Aleworks: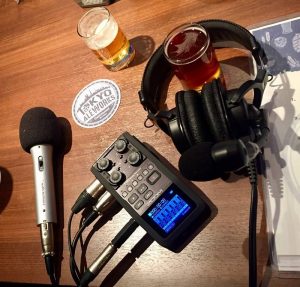 Tokyo Aleworks is located at 1 Chome-8-4 Itabashi, Itabashi City, Tokyo 173-0004, Japan. Brewpub hours are 11:30am to 2:30pm and 5:30pm to 11pm Tuesday through Friday, 11:30am to 11pm Saturdays, and 11:30am to 10pm Sundays. Closed on Mondays.