Podcast: Play in new window | Download
Subscribe: Apple Podcasts | Google Podcasts | Spotify | Stitcher | TuneIn | RSS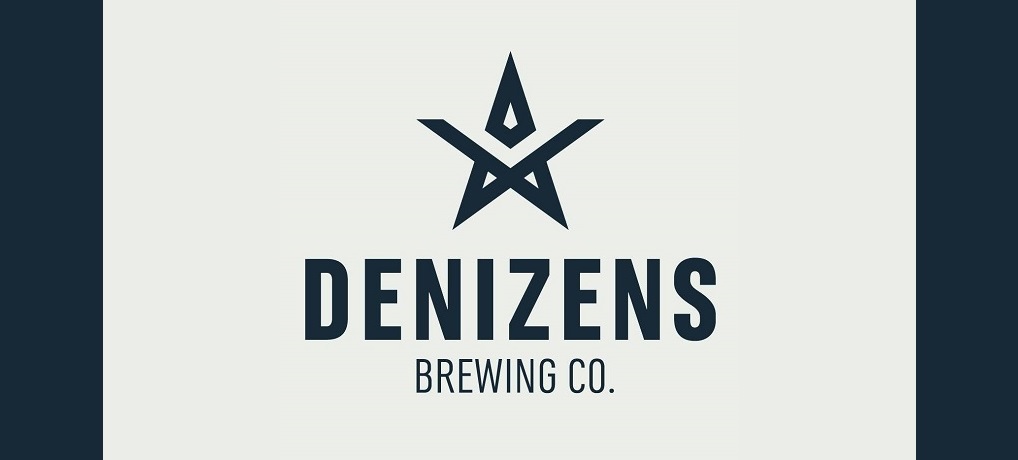 Welcome back to the second half of our two-part DC Beer Edition of the Pubcast. This time, we're coming at you from right across the border in Maryland, as we hang out at Silver Spring's Denizens Brewing Company and talk to 4 of the women that are running the area's regional beer scene, including:
Katie Marisic – Federal Affairs Manager for the Brewers Association
Liz Murphy – Beer Writer for The Capital in her column Naptown Pint
Kathy Rizzo – Executive Director of the DC Brewers' Guild
Julie Veratti – Co-Owner of Denizens Brewing Co.
This is a beefy episode where we discuss everything from Maryland beer laws to the local DC Brewers Guild, as well as a conversation about diversity and inclusion in the craft beer scene. With so much ground to cover, it's a good thing we had just as many different beers from Denizens to cover along the way.
Drinking Destination:
I love this brewery and everything it stands for. Julie and the rest of her team stand by the idea of being "Unified By Beer," and it shows in their communal focus at their brewery. The word "denizen" itself means a regular," or a local, and even though I was from out-of-town, I immediately felt at home when I sat down here. Oh, and the beers will knock your socks off too!
Drinks of the Show:
Backyard Boogie – Sour beer, and the choice beverage of Chris and Katie to start episode
Big Red Norm – Amber with a nice bite at the end. One of Liz's favorites from Denizens
Southside Rye IPA – Julie's go-to beer due to her love for hop-forward brews, and a favorite of Kathy's as well due to the rye characteristic
Shirtless Horsemen Russian Imperial Stout – Inspired by Vladimir Putin's viral photo. My choice for starting Round 2
Jobu – Rum barrel aged 100% Brett Belgian dubbel-style beer…I was able to finish drinking it by the time Julie finished describing it
Resources for When You're Sober:
DC Brewers' Guild – "The DC Brewers' Guild (DCBG) exists to unify the Washington, D.C. brewing community by honoring D.C.'s brewing heritage, fostering community development & pride, educating consumers, promoting shared business interests, and encouraging sustainable growth." It provides a neutral arena for DC brewers to share best practices, and they recently took over DC Beer Week, a week-long celebration of DC beer.
Brewers Association – You know that new "Certified Independent Craft" label you've been seeing everywhere? That was these guys! The Brewers Association serves to promote and protect America's independent craft brewers, their beers, and their community of beer enthusiasts.
Visit Denizens Brewing Company:
Denizens Brewing Co. is located at 1115 East West Highway, Silver Spring, MD 20910. Bar hours are Monday through Thursday 4pm-11pm, Friday and Saturday 12pm-1am, and Sundays 12pm-10pm.
Episode Sponsor:
Beer Cap Maps are the makers of the original decorative bottle cap map. Make sure to hear more about their story in Episode 5 (featuring co-founders Jesse Darley and Steve Lapham) and listen to this DC episode for an exclusive deal for Pubcast listeners.
Music Credits:
"Blacked Out" by Witch Coast. Check them out at witchcoast.bandcamp.com.