Podcast: Play in new window | Download
Subscribe: Apple Podcasts | Google Podcasts | Spotify | Stitcher | TuneIn | RSS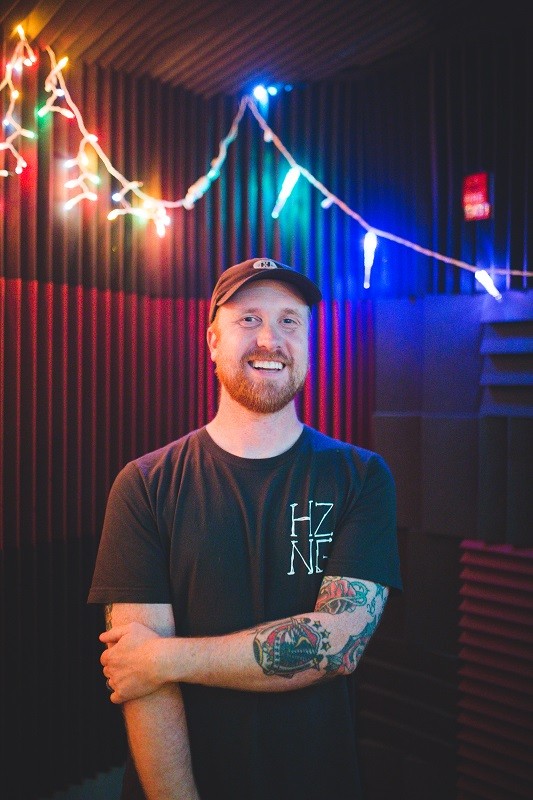 Wesley Hoffman is one of the most positive dudes you'll ever meet, and he's constantly connecting people and helping them find the work they've always dreamed of doing. I've been lucky to call him a friend for the past 3+ years.
Shortly after getting laid off in his late 20's, Wes created the Treehouse Networkshop as a monthly series of networking events in the St. Louis area. Over 5 years later, Treehouse has turned into his full-time job as a coach, recruiter, and motivational speaker.
Wes and I met up at 4 Hands Brewing in St. Louis, MO to catch up over some beers and talk business, mindset, and punk rock as we usually do during my trips back to my hometown. Only this time, we recorded it!
From tactical networking advice to Wes' latest musical endeavors, this episode is jam-packed with content from start to finish, so grab a drink for yourself as you listen in. By the end of the episode, you'll be craving some brews & bites from across the St. Louis area, since Wes also has no shortage of local suggestions on where to eat and drink around The Lou.
Drinking Destination: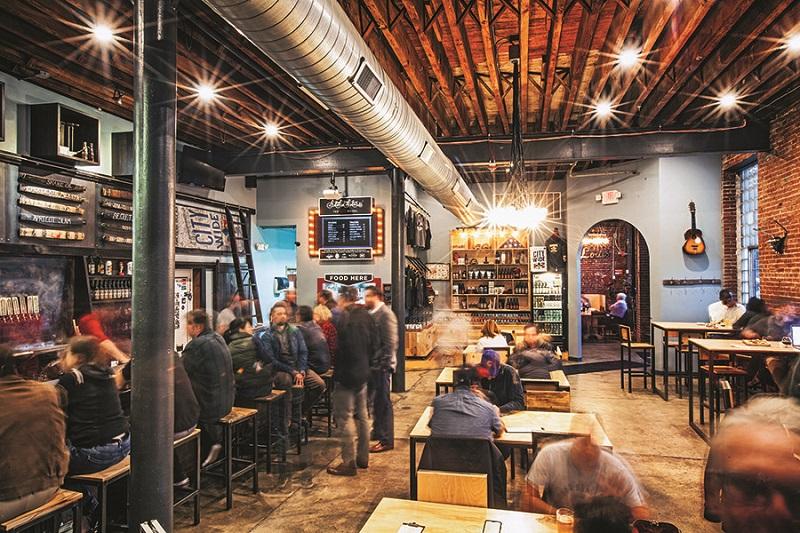 Located near just south of the downtown St. Louis skyline, 4 Hands Brewing is literally the best brewery in the world…according to the host of this Pubcast anyway. Specializing in balanced brews across classic and inventive styles, 4 Hands has been steadily growing since opening in 2011. From their philanthropic efforts to their iconic City Wide Pale Ale, this brewery represents everything that's special about St. Louis, and regardless of your beer preference, you'll find something you love at 4 Hands.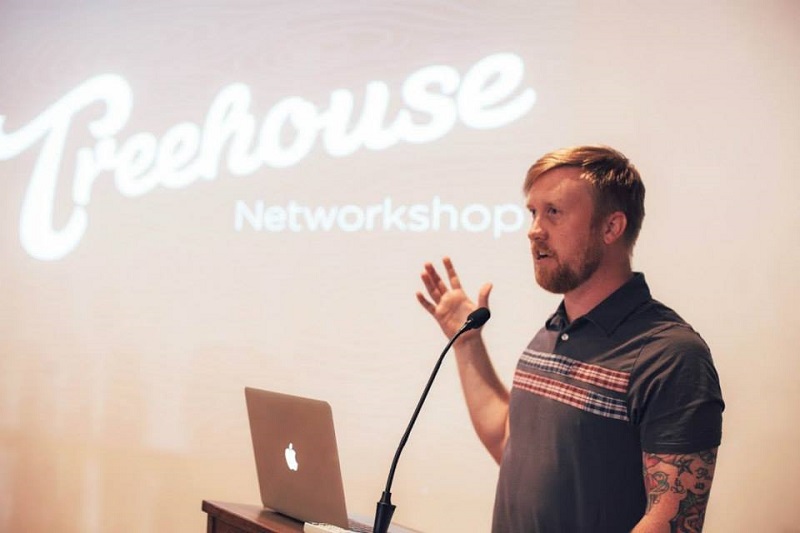 Show Notes:
Wes shares the story behind Treehouse Networkshop and its evolution, starting as a series of monthly networking events that have turned into the foundation of Wes' full-time work: helping people connect and find jobs
Wes tells us what it was like getting laid off, and how that moment served as the springboard for finding work he was passionate about
We discuss why people hate networking, and what it actually means to form meaningful professional connections and friendships with others
From conversations about mindset, meditation, and discovering books like Think & Grow Rich, Wes shares how all these practices helped him grow and subsequently bring "more cool people" into his life
Wes kicks off Round 2 and takes us to a parking lot in Kansas City for his drinking story…
We have a long conversation about punk rock, and how he networked his way into a podcast where he interviews members of prominent punk rock bands
Wes' final thoughts: Find the time to build something you love back into your life
Drinks of the Show: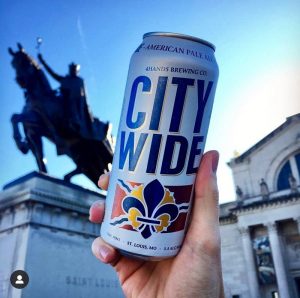 City Wide APA – The best beer in the world, according to your host. An American Pale Ale brewed with Simcoe, Centennial, and Cascade hops. Every quarter, 4 Hands donates 10% of proceeds from this beer to a local St. Louis nonprofit
Full Life – 4 Hands' new craft lager and Wes' go-to throughout the episode
Brut IPA – A super dry IPA brewed with Galaxy hops
Wes' Favorite Bars & Breweries in St. Louis: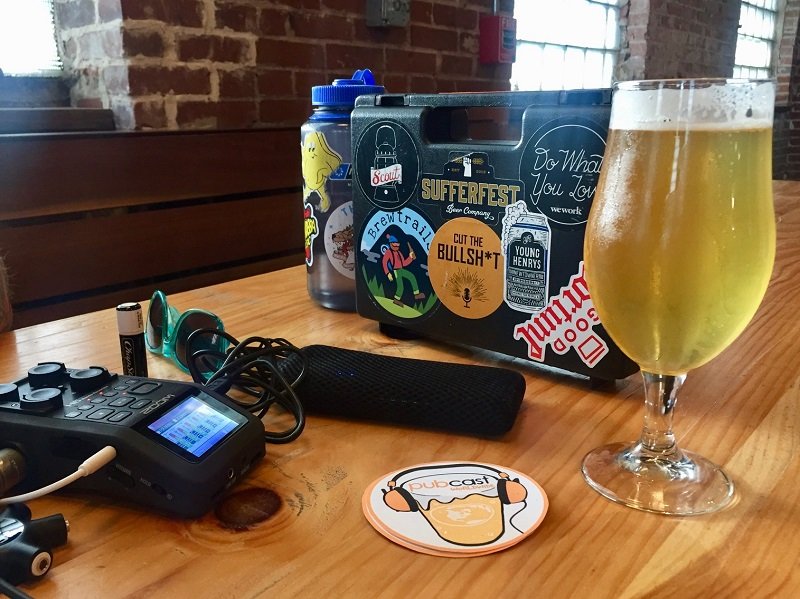 Resources for When You're Sober:
Wes Hoffman Coaching – Wes' coaching site containing programs for career, corporate, and mindset coaching programs
Treehouse Networkshop – Wes started Treehouse Networkshop as a monthly networking event series with the philosophy that people should make connections as people first, and then determine how to help each other after. At the very least, new connections mean new friends. Treehouse promotes making connections with people via the world wide web, but truly believes in the power of meeting in person. Treehouse also provides motivational content via video, audio, and social media.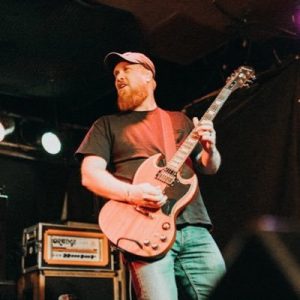 Wes Hoffman with Friends Podcast – Wes' current podcast about music, motivation, and mindfulness. Wes interviews musicians, entrepreneurs, and social media influencers to get their take on the music businesses, higher consciousness, spirituality, and more.
Think & Grow Rich – Called the "Granddaddy of All Motivational Literature," this book helped Wes shift his mindest to start thinking positive, being persistent, and using his imagination
Headspace or Insight Timer – Wes' recommended meditation apps
The Strangehouse – Wes' now-defunct punk rock podcast, but still containing an impressive backlog of episodes from his and Corey Smale's 3+ years of doing the show
Wes Hoffman on Spotify – Listen to "Keep Your Focus" and his newest song "Fastest Gun in the West" among other original songs by Wes
Connect/Drink with Wes:
You can find Wes at TreehouseNetworkshop.com, or @WesleyHoffman on both Twitter and Instagram.
Visit 4 Hands Brewing:
4 Hands Brewing Co. is located at 1220 S. 8th St, St. Louis, MO 63104. Taproom hours are 12 to 10pm Monday through Thursday, 12pm to 12am Fridays and Saturdays, and 11am to 9pm Sundays.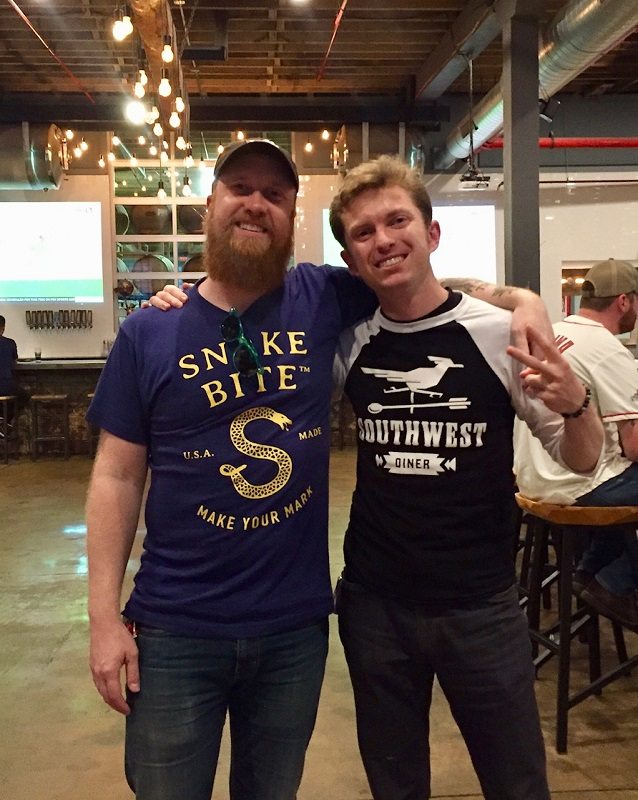 *Cover photo © Cory Miller