Podcast: Play in new window | Download
Subscribe: Apple Podcasts | Google Podcasts | Spotify | Stitcher | TuneIn | RSS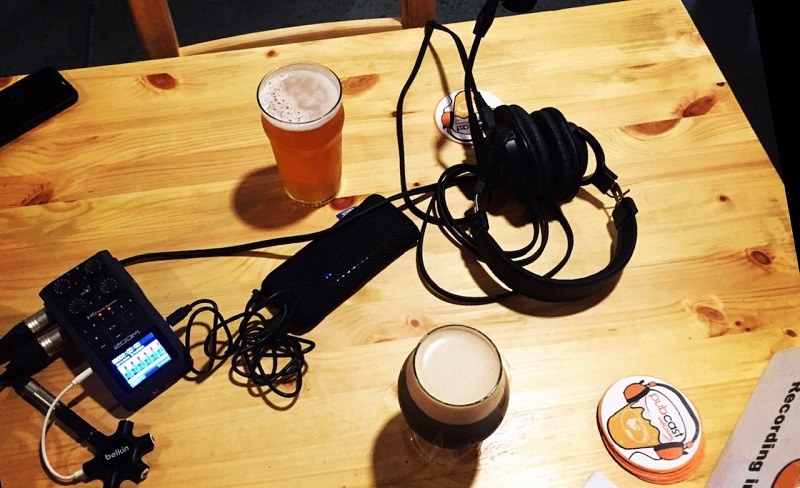 We've taken you from Mexico to Japan recently on the Pubcast (with more international excursions to come), so we thought we'd take a moment to highlight beers and bars around the United States too!
In this "solo" bonus episode and quarterly update from Pubcast Worldwide, Chris pulls a bit of content from the archives featuring a cross-country audio bar crawl led by product marketing guru Andrew J. Coate (who – in addition to marketing – also drinks a lot). After meeting up for a drink at San Francisco's Barebottle Brewing, we travel with Coate from Chicago, IL all the way down to Austin, TX with stops in between, while Chris provides some recent behind-the-scenes highlights from the show.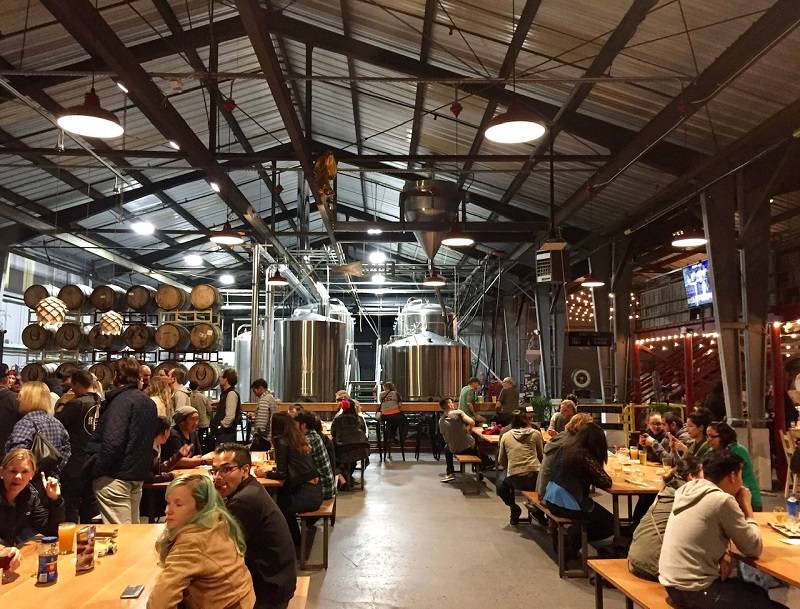 Drinking Destination:
A giant beerhall by San Francisco standards, Barebottle opened in 2016 out of a love of homebrewing. Located on the south side of the city in Bernal Heights, Barebottle features a range of ever-rotating, homebrew-inspired experimental beers, along with a strong list of core thirst-quenchers.
Show Notes:
Chris takes us through a recent Pubcast-sponsored brewery crawl in Portland, OR, before we get to Coate's epic cross-country bar crawl.
From Chicago to Nashville to Boulder to Austin, Coate takes us on a trip through time to some of his favorite bars from his past and current homes…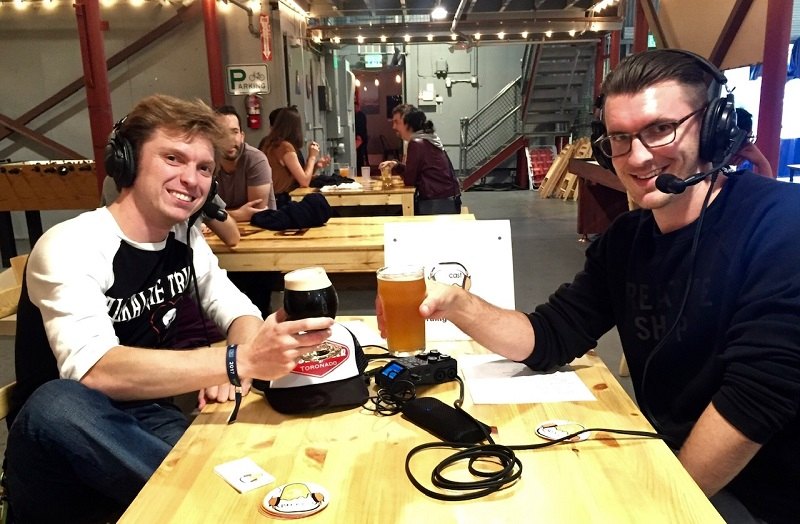 Andrew's Favorite Bars & Breweries across the United States:
Connect/Drink with Coate:
Make sure to connect with Andrew J. Coate at @andrewjcoate pretty much anywhere on social media, but particularly Instagram.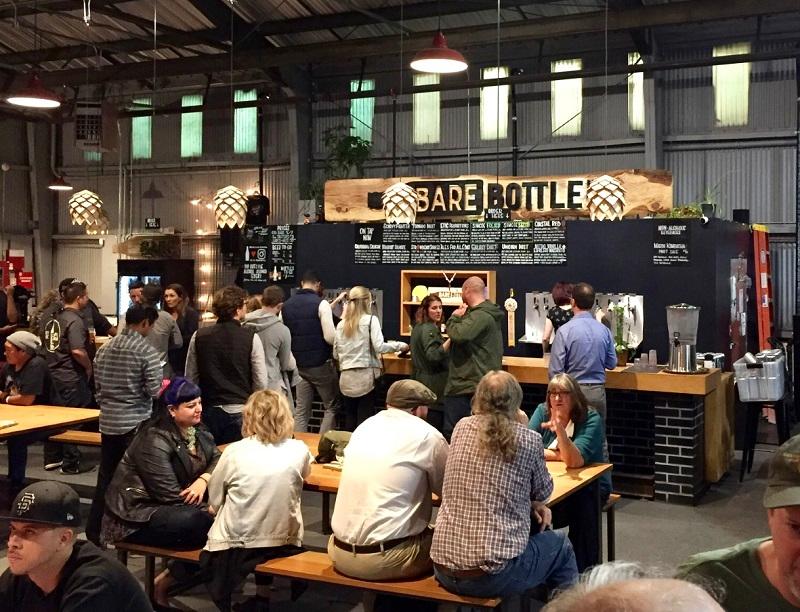 Visit Barebottle Brewing:
Barebottle Brewing is located at 1525 Cortland Ave, San Francisco, CA 94110. Taproom hours are Monday through Thursday 3pm to 10pm, Friday and Saturday 10pm to 11pm, and Sunday 10am to 9pm.